Let's Set Up Your Kitchen Renovation
The first step to lock in your project and kickstart the process is to place a fully refundable $50 deposit.
After placing the deposit, your Dedicated Project Planner will schedule your first video visit to discuss your renovation goals.
We'll get in your space to take measurements, verify the conditions and ensure your scope covers it all.
After we measure your space, you will work with your Corner designer to make selections, customizations, and envision your space in 3D.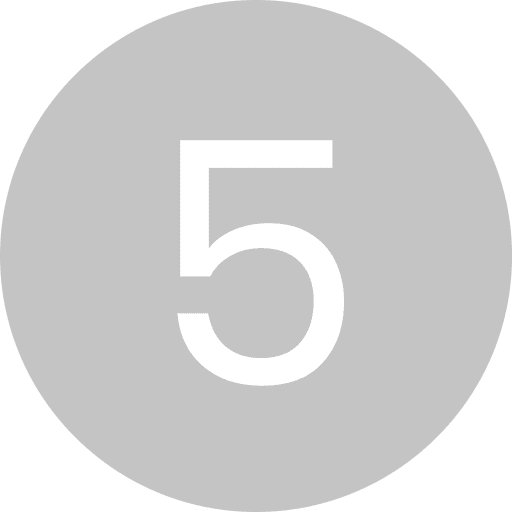 Our architect will provide the documentation, and you'll submit it to your building. We'll help with the back and forth.
Once approved, we'll start ordering your materials! Your dedicated procurement team deliveries directly with your contractor - no need to be on-site to receive!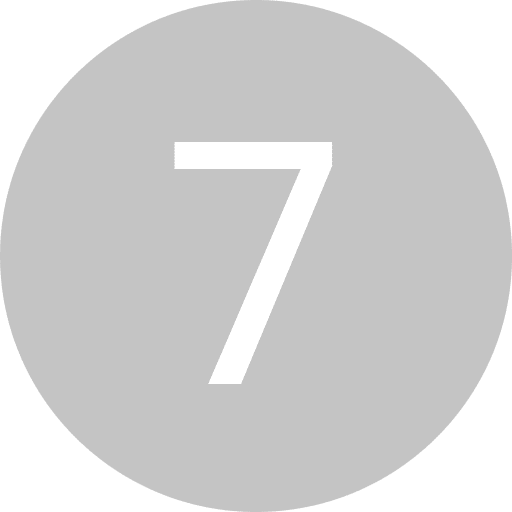 From here, your Certified Contractor will create a day-by-day work plan to nail every last detail with milestone updates from demolition to the final punch list.